My favourite Drupal 8 Commerce showcases / case studies
19 March 2018
English
The site consolidated 3 different systems catering to 3 different audiences (B2B, B2C & VIP) into a single Drupal 8 Commerce site.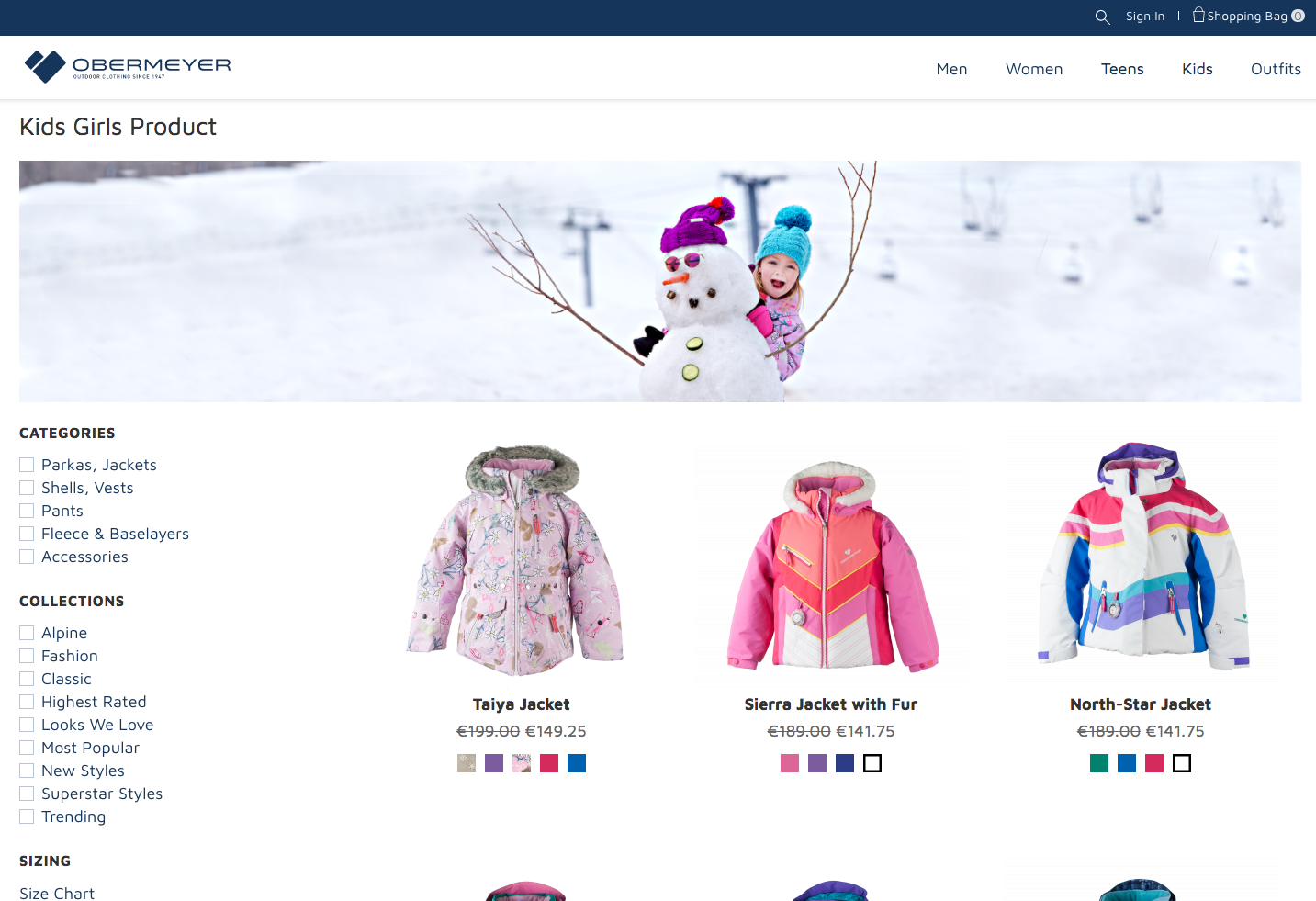 The webshop is multilingual and set up with several stores, using geolocation, context based product displaying & connecting with a custom ERP system.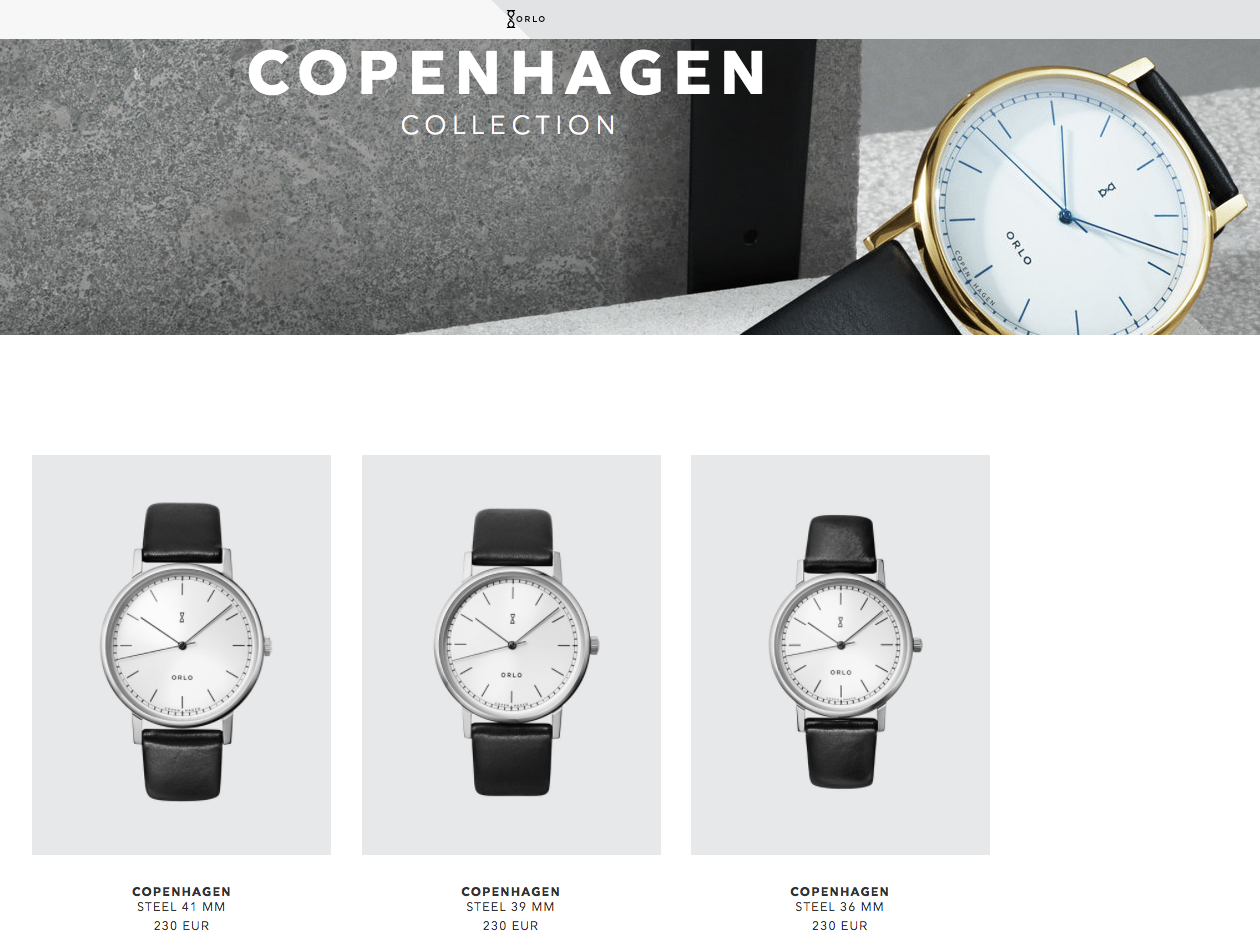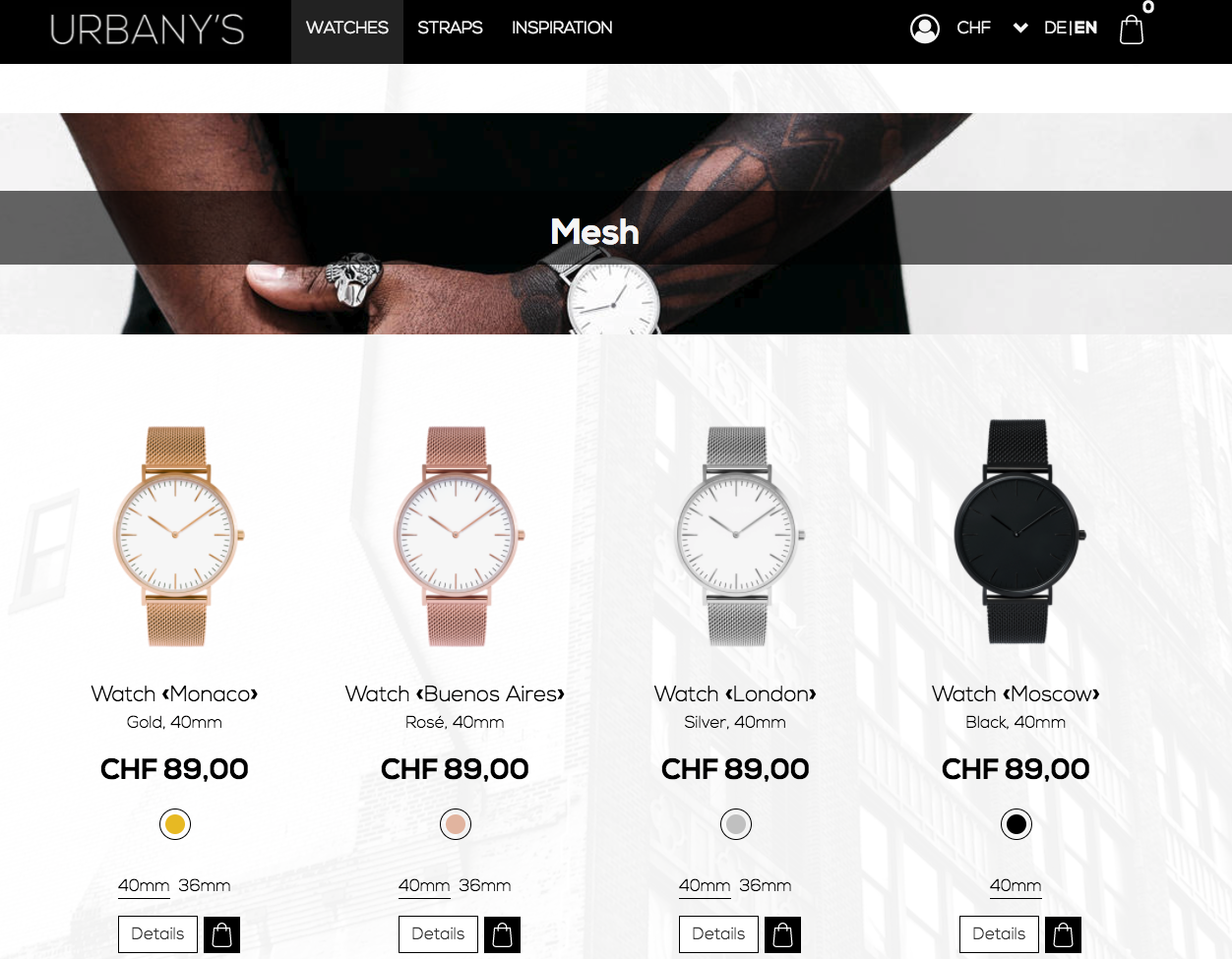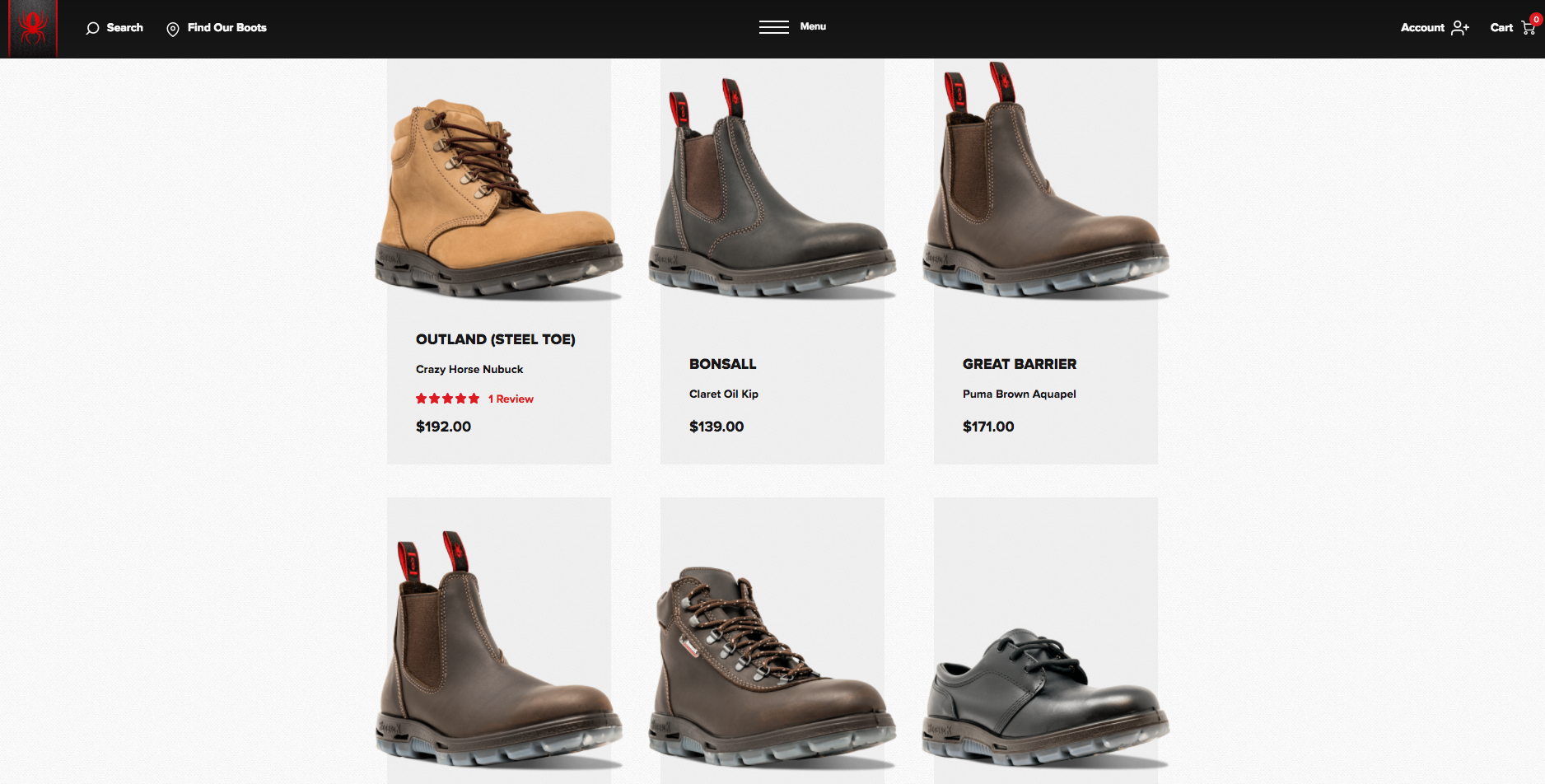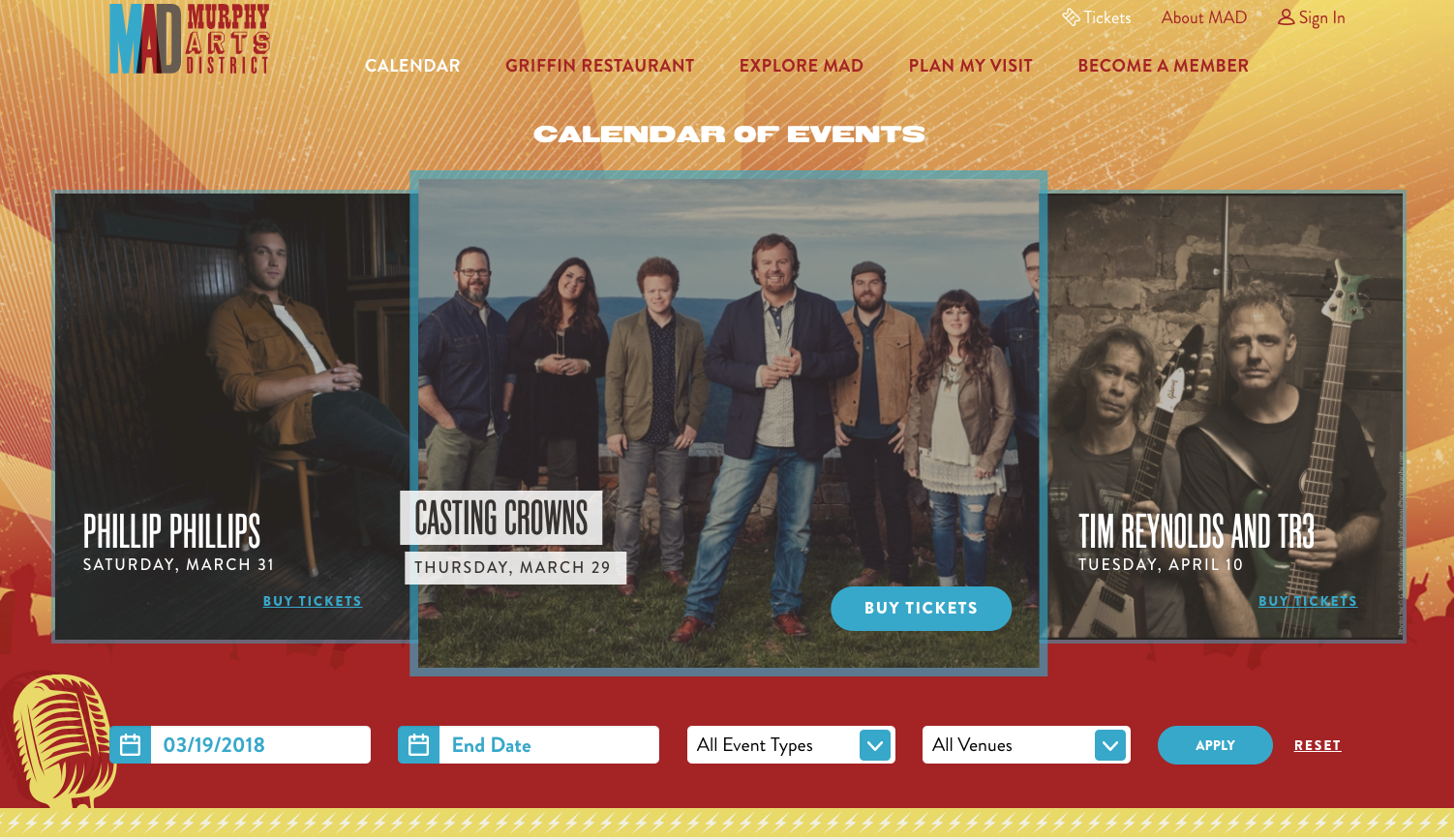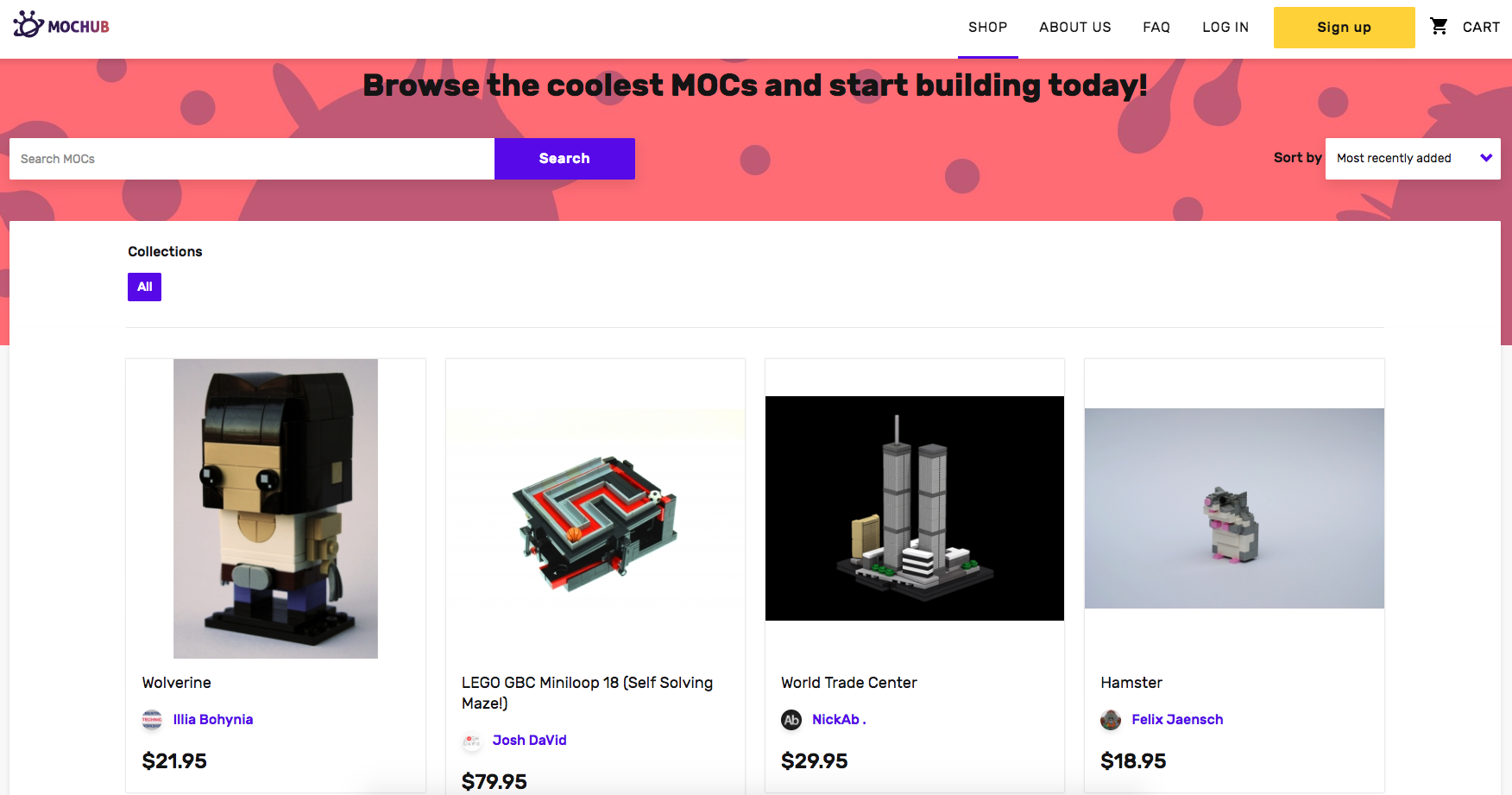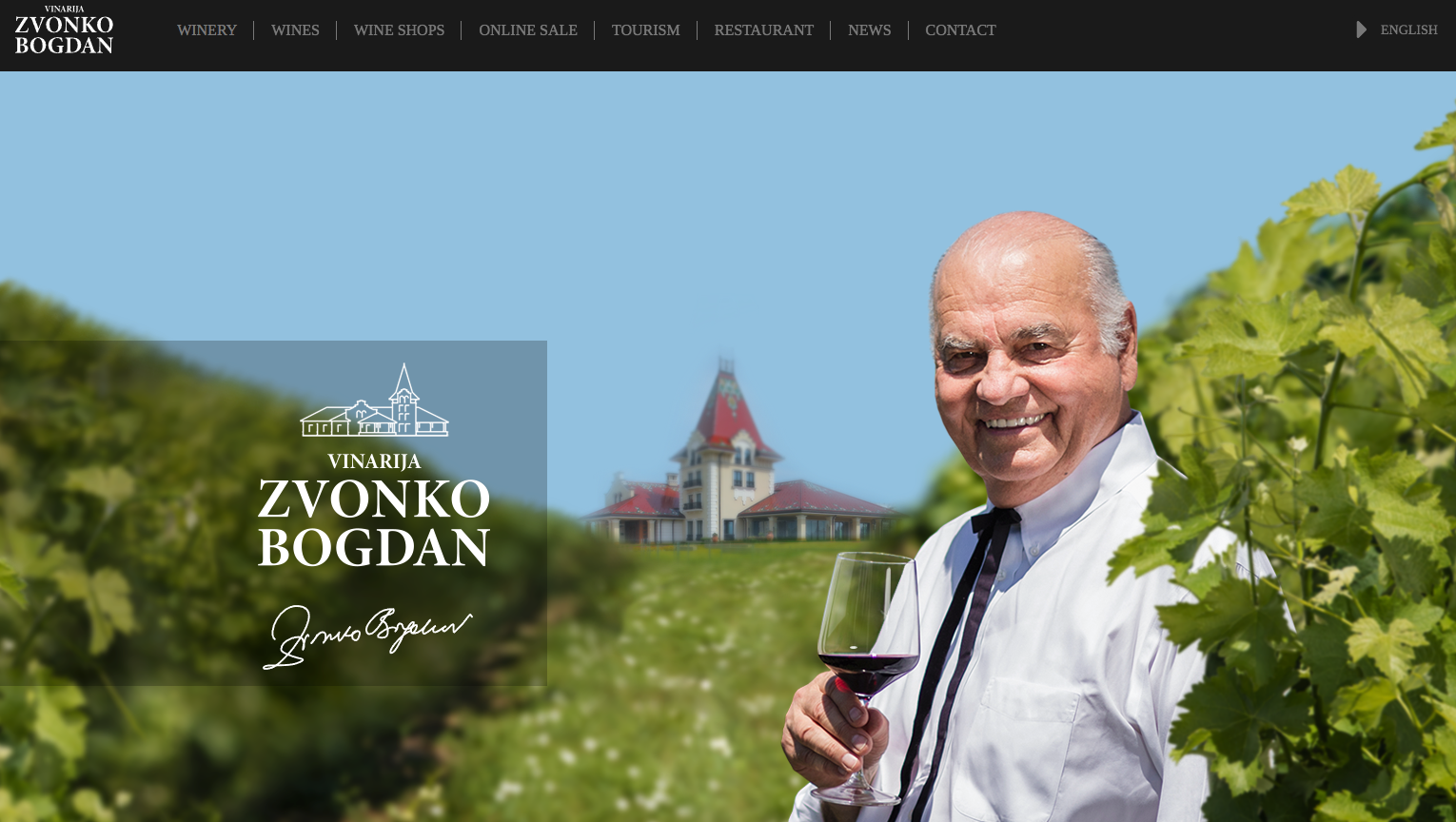 BlueJeans : Built by Acro Media & Commerce Guys.
Handles all billing for BlueJeans video chat products. Features self service functionality on the pricing page. Features localisation based on location.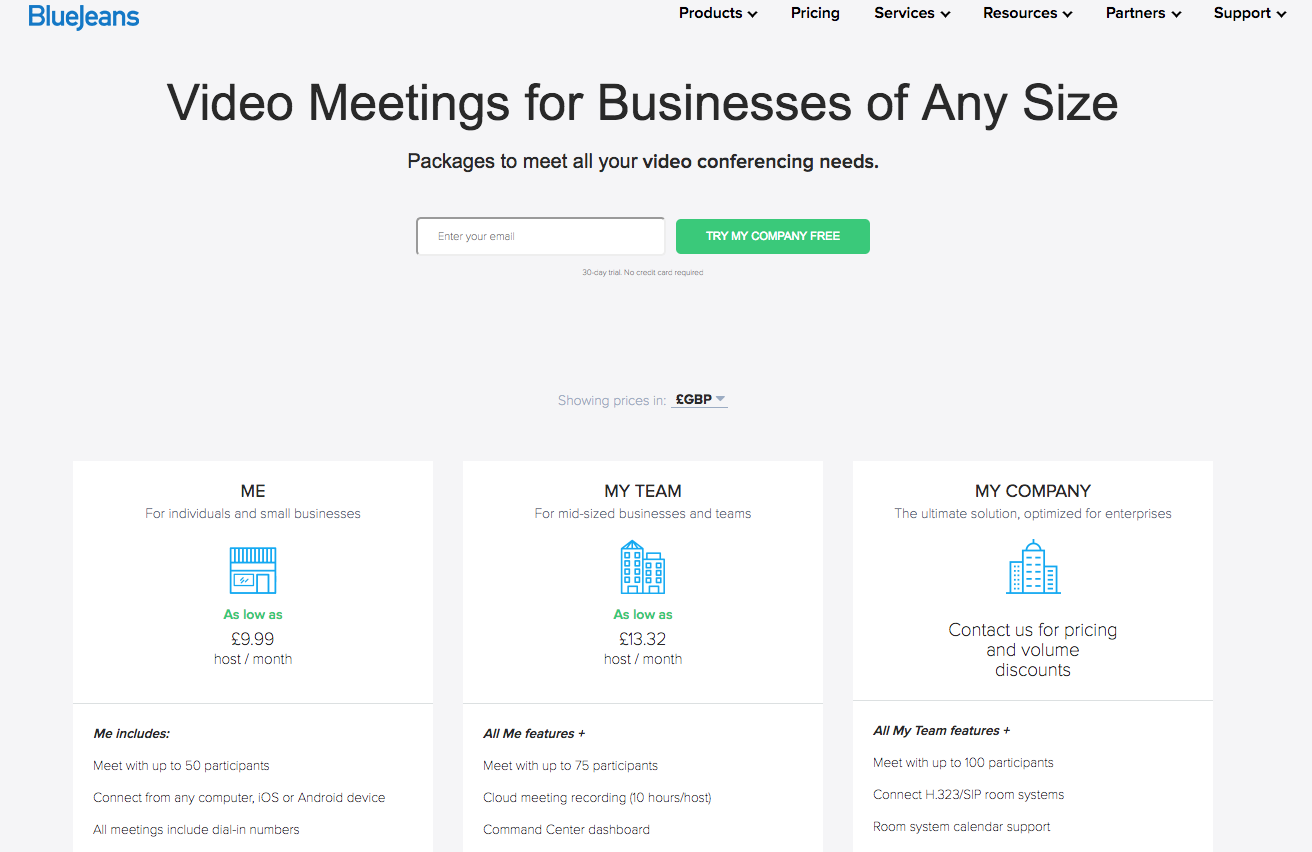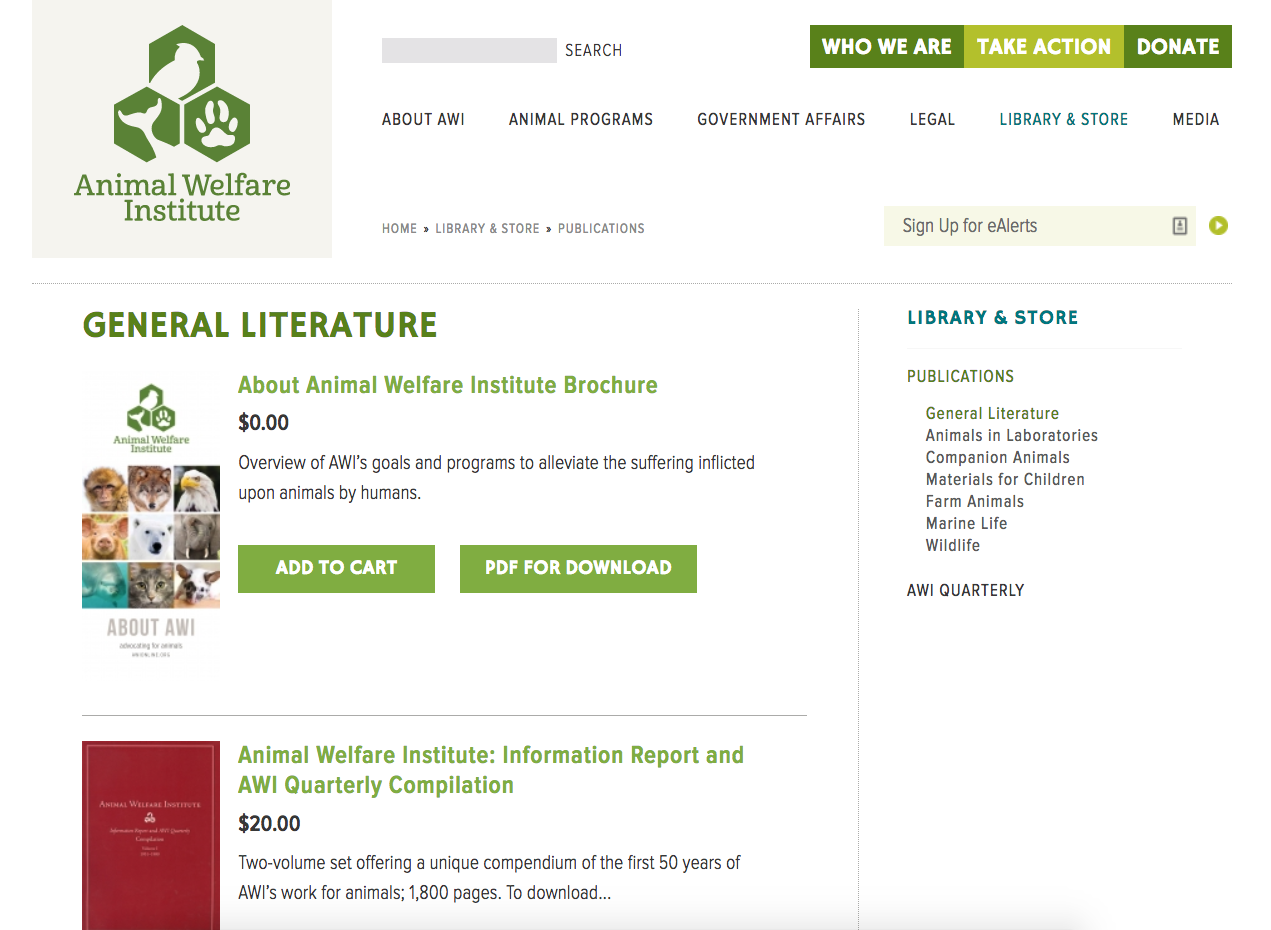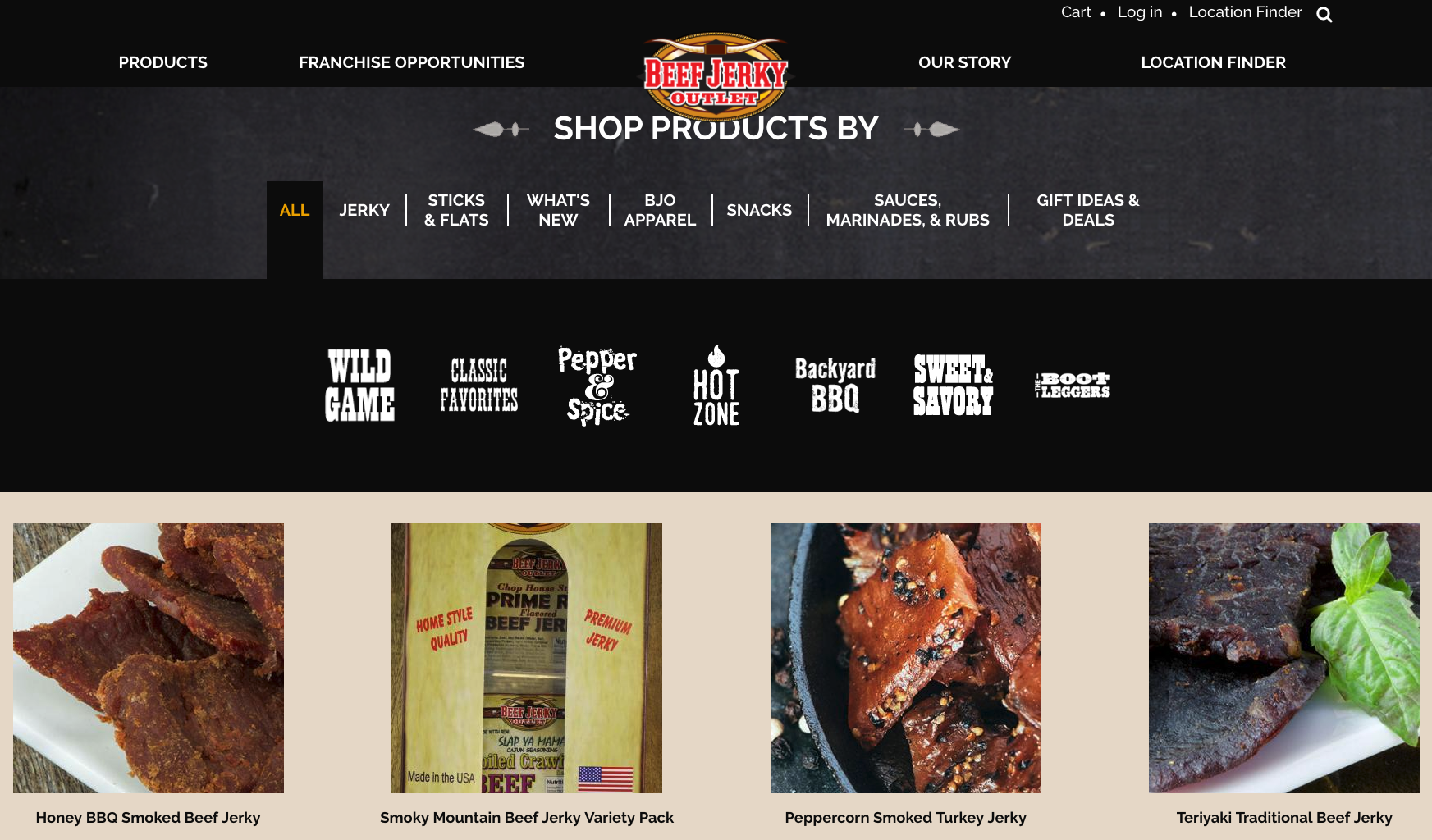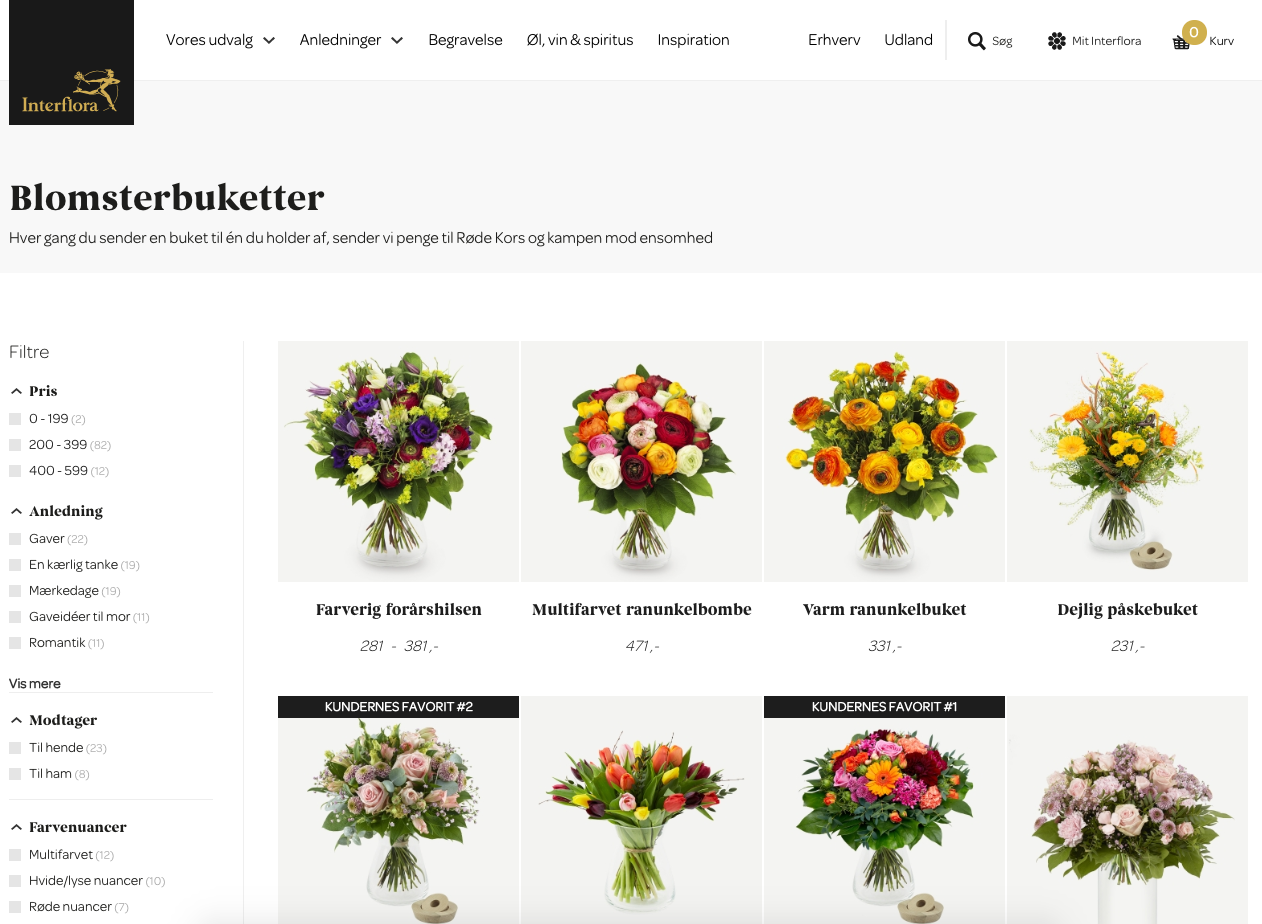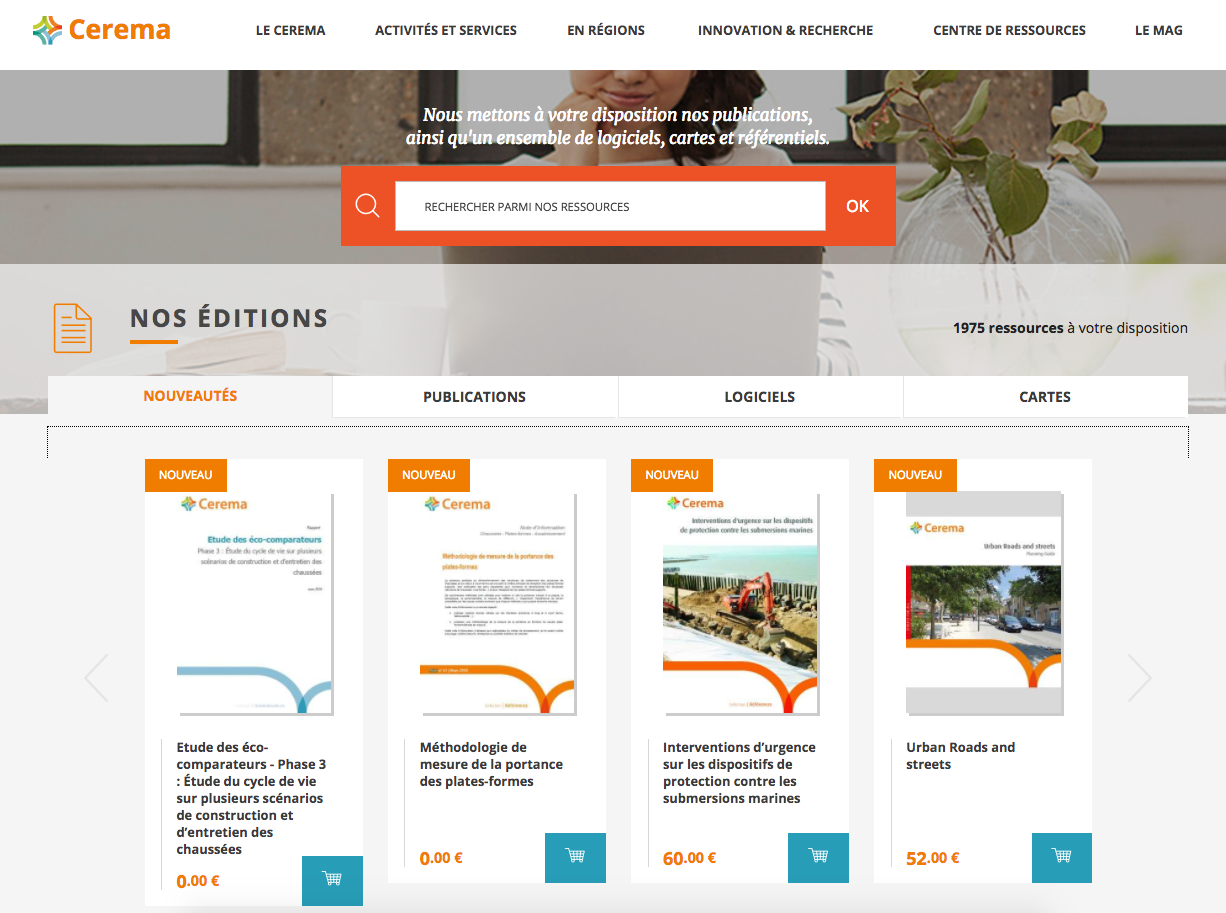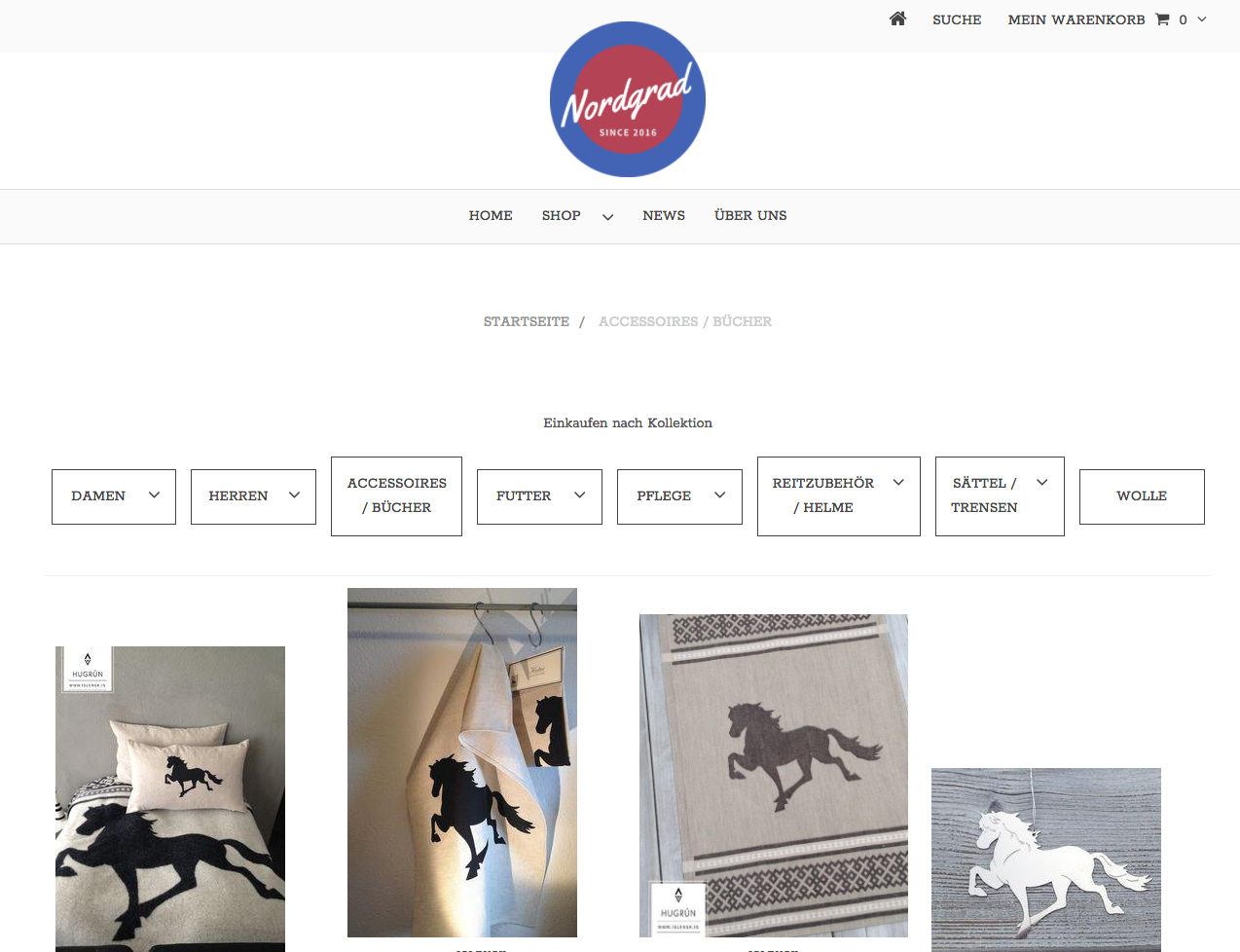 Other interesting Drupal 8 Commerce websites
I wanted to add many more, but stuck to those that were the most visually stunning. Here are some others.
If there are any others you think deserve a mention, add a comment below and I'll consider adding them to the list.