4 June 2018
This weekend I attended Frontend United in Utrecht, the Netherlands. It is an annual conference that moves between different cities in Europe.
It is a non-profit, developer-first, community-focused conference. This was my first time and although I'd heard many good things about it before, I didn't anticipate just how great the event would be.
Utrecht?
For those of you that might not have heard of it, Utrecht is a small city 30m from Amsterdam. It was nominated for European City of the Year Award 2018 for many reasons.
The city embodies 'gezelligheid', the core of Dutch culture. With its medieval centre, gabled merchants' houses and cosmopolitan student population, Utrecht offers a laid-back alternative to Amsterdam.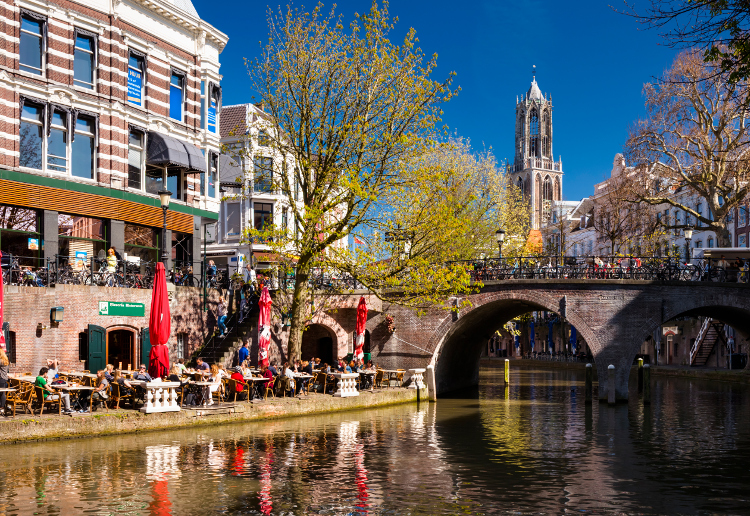 Speakers
We had 29 speakers from companies such as Adobe, Google Fiber, Microsoft, Philips Design, Contentful, Acquia & Lullabot.
They came from the Netherlands, Belgium, Germany, Poland, Spain, the USA and the UK to share their knowledge with the event attendees.
It was great to see that the diversity wasn't limited to where they are from, but also that 35% of the speakers were female was great to see.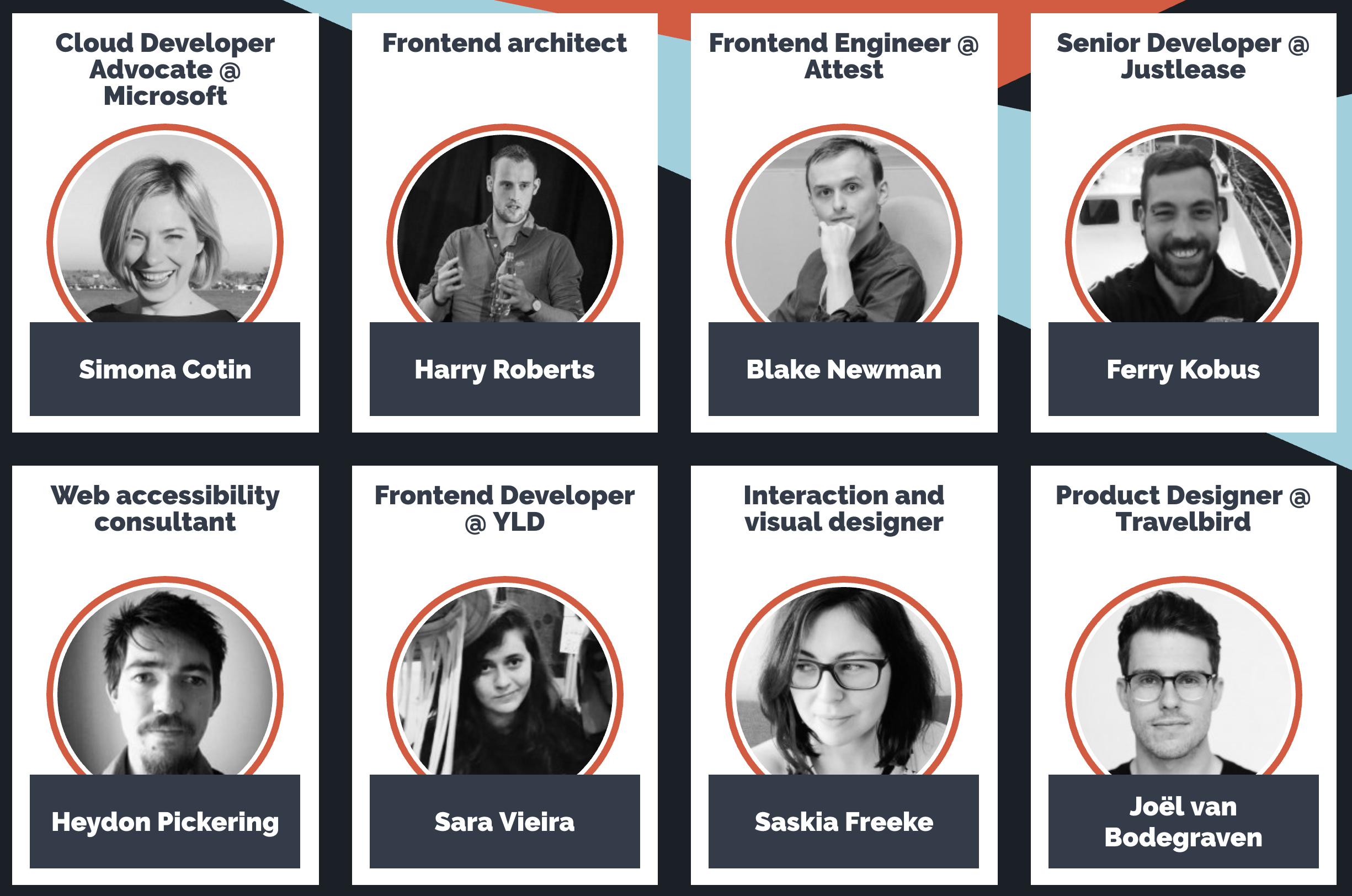 Re-United
Every year this event has run, it has always been in a single location. This year it we tried something new by having `Frontend Re-united` events across the world. The main idea was for them to join us via live video stream, but also to kick start or strengthen other local communities and get a sense of sharing and learning together.
The events that were produced this year were
Kigali, Rwanda
Paramaribo, Suriname
Pune, India
Bangkok, Thailand
It was really great to see their tweets and questions coming in while our event was also taking place.
... to be continued soon ...